Follow our journey while we build custom
homes in the Oklahoma City area!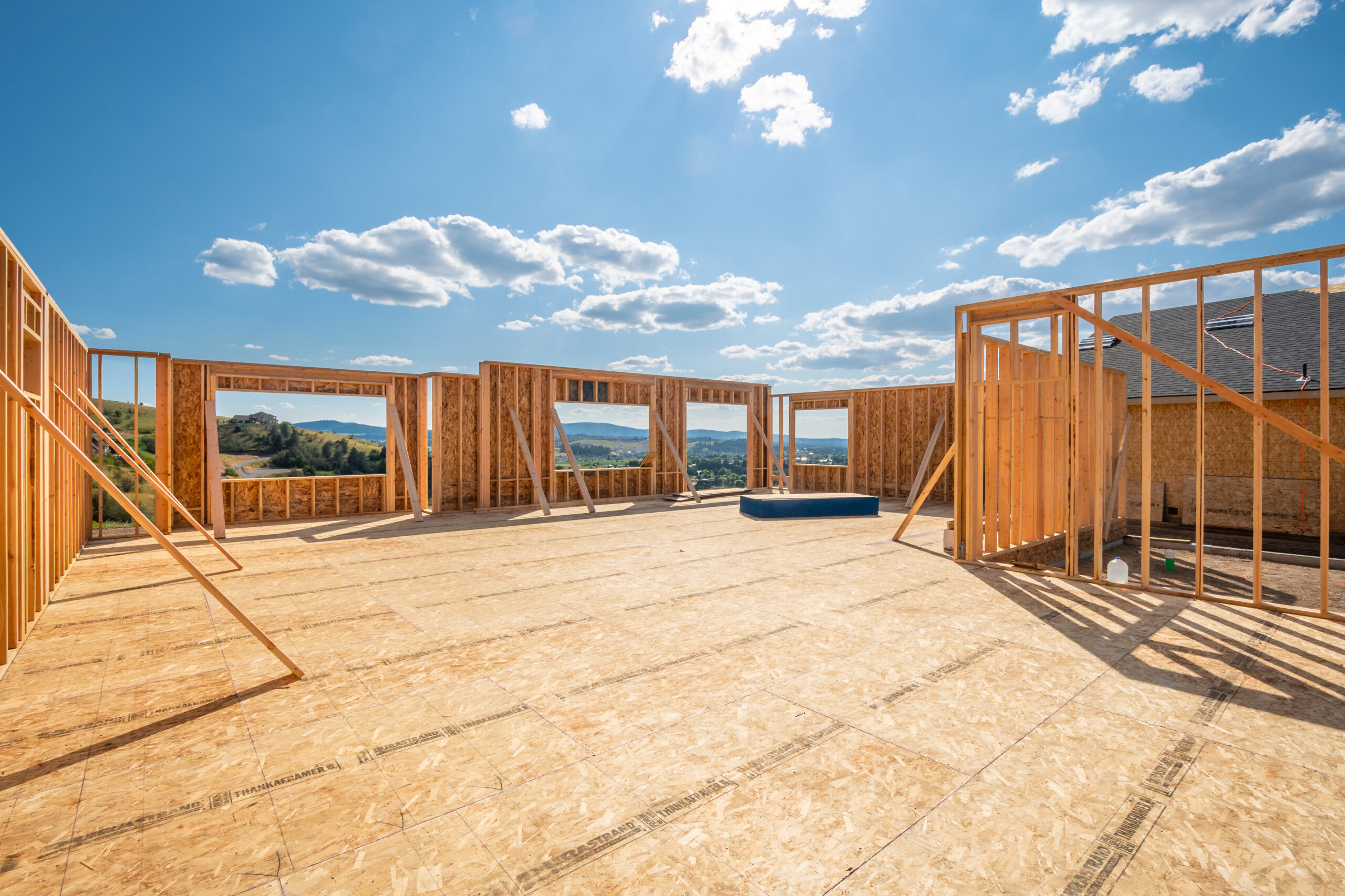 "It takes hands to build a house, but only hearts can build it."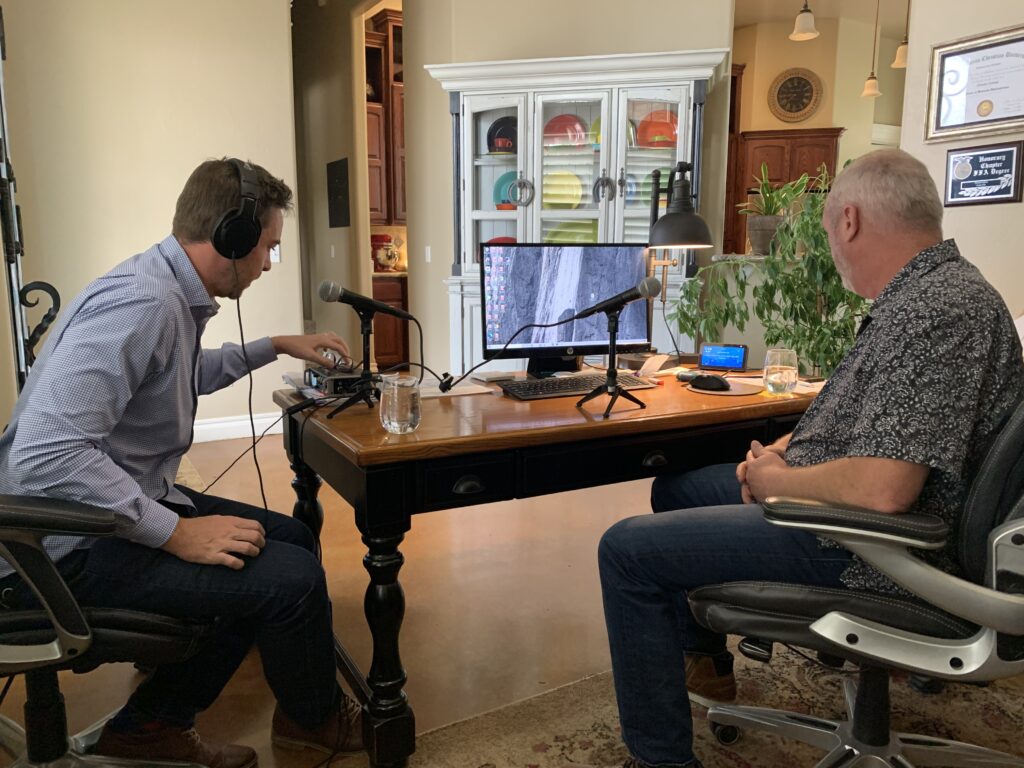 On this episode I sat with Cary Cullins of Cullins Custom Homes based in Tuttle Oklahoma. Cullins Custom Homes was founded by Cary and Christie Cullins. For the last 25 years, they've been dedicated to building custom homes that reflect the lifestyle and unique personalities of their clients all while integrating our superior craftsmanship. They tailor our one-of-a kind custom homes to fit a wide range of budgets, but ensure all demonstrate our commitment to unsurpassed quality, attention to detail, and attentiveness to their clients' desires.
Their clients experience is a superlative process from initial design conception through realization. Their team uniquely brings client projects into focus by combining vision, aesthetics and lifestyle, with precision design execution and project management.
Taking great pride in the personal relationships created with each and every one of their clients.
Serving those looking for a custom home builder in the Oklahoma City Metro area.
Follow Us On Instagram
Cannot call API for app 591315618393932 on behalf of user 308518990407139