Oklahoma City's Custom Home Builder
For the last 25 years, we have been dedicated to building custom homes that reflect the lifestyle and unique personalities of our clients all while integrating our superior craftsmanship. We tailor our one-of-a kind custom homes to fit a wide range of budgets, but ensure all demonstrate our commitment to unsurpassed quality, attention to detail, and attentiveness to our clients' desires.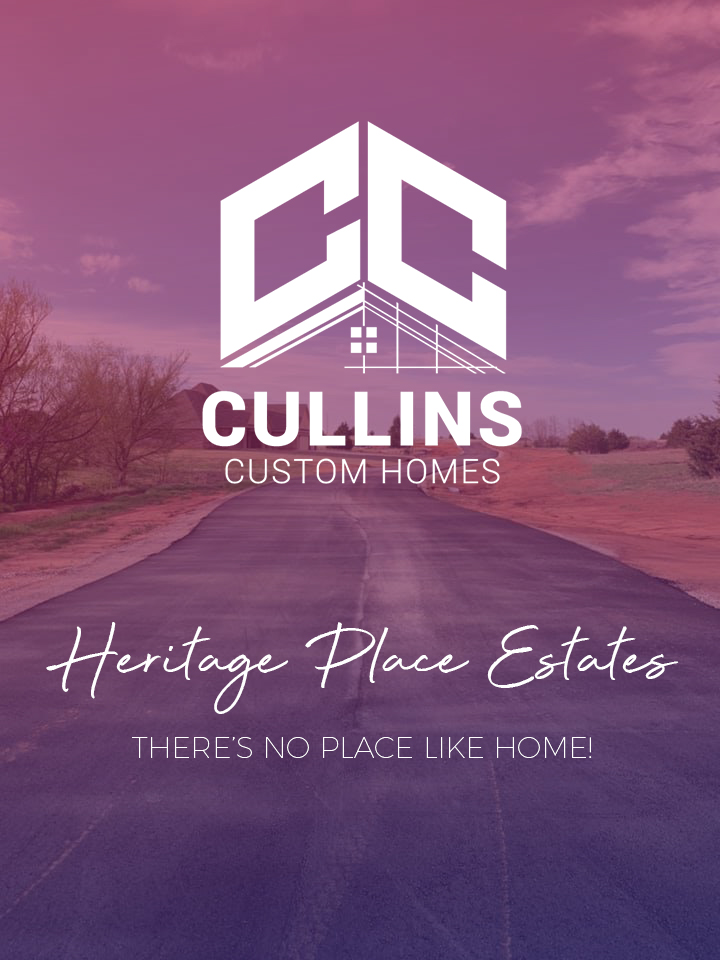 Are you looking for the perfect piece of land to build your home on? Look no further. Set your roots in Heritage Place Estates. Click below to see a map of our lots. 
Build With Cullins Custom Homes
Ready to build your dream home?
Send us an email and we'll be in touch!
Follow Us On Instagram
Any of the pages_read_engagement, pages_manage_metadata, pages_read_user_content, pages_manage_ads, pages_show_list or pages_messaging permission(s) must be granted before impersonating a user's page.